HOW TO IDENTIFY WILD GARLIC
Wild garlic is a clump-forming, cool-season, perennial weed that grows from a bulb, much like garlic or onions from your vegetable garden. Young seedlings look like grass, but their thin, waxy, green leaves are round and hollow like chives. In comparison, wild onion leaves are flat and solid.
When crushed — or mowed — wild garlic leaves release a strong garlicky odor. Given room to grow, wild garlic plants may reach 6 to 24 inches tall. The leaves branch and arch slightly as they mature. Wild garlic roots form at the base of an onion-like bulb, complete with a papery outer covering.
Wild garlic flowers appear on solid, unbranched stems that grow 1 to 3 feet tall. A single flower head made of multiple tiny flowers tops each flowering stem. Wild garlic flowers are green or purple, in contrast to the white or pink of wild onion flowers. A round cluster of aerial bulblets formed just beneath the flowers have tiny, threadlike green leaves.
WHERE AND WHY WILD GARLIC GROWS
Wild garlic grows in the eastern and central United States, California and the Pacific Northwest. It typically invades turfgrasses, pastures and disturbed soil, including agricultural fields and roadsides. It spreads aggressively by seed, aerial bulblets and belowground bulbs.
Like most lawn grasses, wild garlic thrives in areas with full to partial sun. This weed adapts to a wide range of soil types and conditions, including heavy clay and compacted soil that challenges turfgrasses. Good lawn maintenance, including aeration, can help restore turf's advantage.
HOW TO CONTROL WILD GARLIC
When treating wild garlic or other lawn weeds, always read product labels carefully and only treat established lawns. Some turf grasses are sensitive to herbicides, so make sure the product label lists your lawn type. For best results, treat wild garlic when it first emerges and is still young and small.
Image Herbicide offers several highly effective liquid products to kill or control wild garlic:
Image Kills Nutsedge, available in Ready-to-Spray and Concentrate formulas, is a selective, post-emergent herbicide that kills wild garlic and other listed summer and winter weeds in southern lawns. The ready-to-spray product attaches to a regular garden hose for application. Use the concentrate with a pump-style sprayer.
Image All-in-One Lawn Weed Killer, available in Ready-to-Spray and Concentrate formulas, starts working on contact to kill wild garlic, from bulblets to roots. You can apply this selective weed killer to most cool-season and warm-season lawn grasses, but don't use this on St. Augustinegrass lawns.
Image Lawn Weed & Crabgrass Killer, available in Ready-to-Spray and Concentrate formulas, kills even tough wild garlic — roots and all. Apply this selective post-emergent herbicide anytime wild garlic is actively growing. Just be sure to follow label guidelines for frequency of applications and seasonal maximums for broadcast treatments.
Wild Garlic Control Tips: Once established, wild garlic gets tough to manage, so don't delay treatment. Mowing helps prevent seed formation, but it won't stop belowground bulbs. If you hand pull wild garlic, work when soil is moist and don't leave any bulbs behind.
If you're looking for a granular option for post-emergent weed control, Pennington UltraGreen Weed & Feed 30-0-4 controls wild garlic and feeds your lawn.
Always read product labels thoroughly and follow instructions, including guidelines for lawn grass types, frequency of applications and seasonal maximums that may apply.
WILD GARLIC GALLERY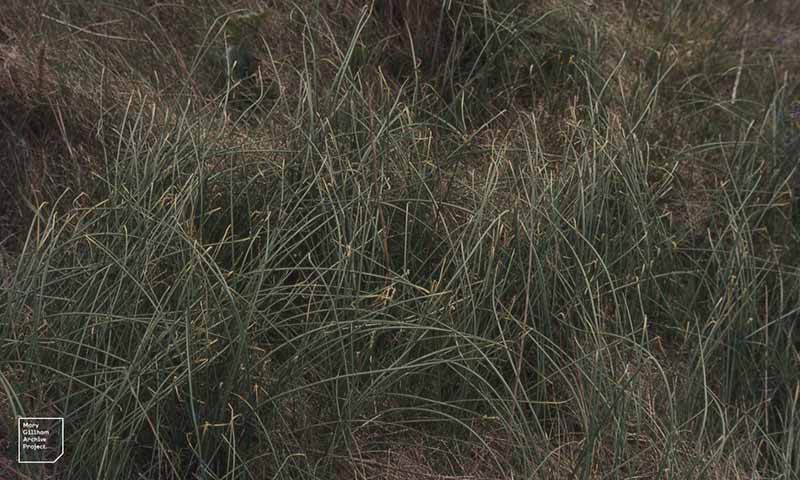 Photo credit: Dr. Mary Gillham Archive Project (CC BY 2.0)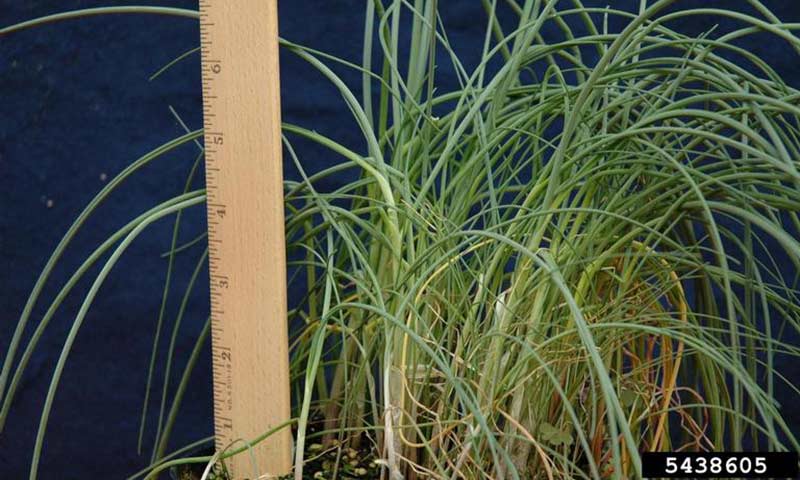 Photo credit: Bruce Ackley, The Ohio State University, Bugwood.org (CC BY 3.0 US)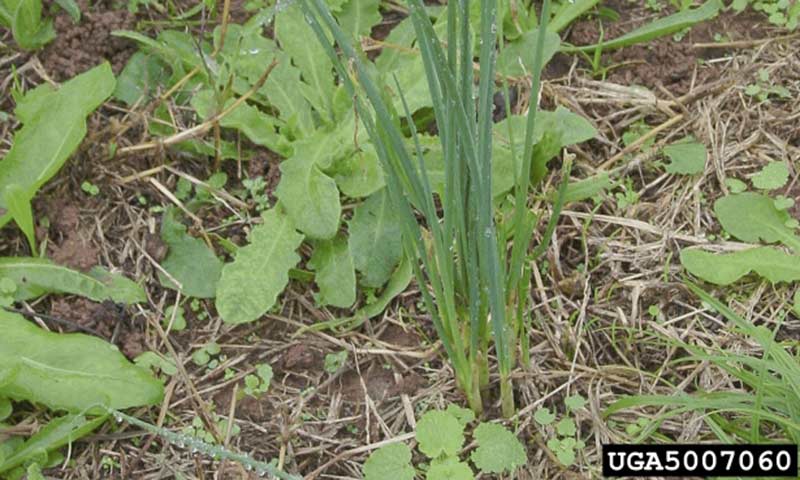 Photo credit: Bruce Ackley, The Ohio State University, Bugwood.org (CC BY 3.0 US)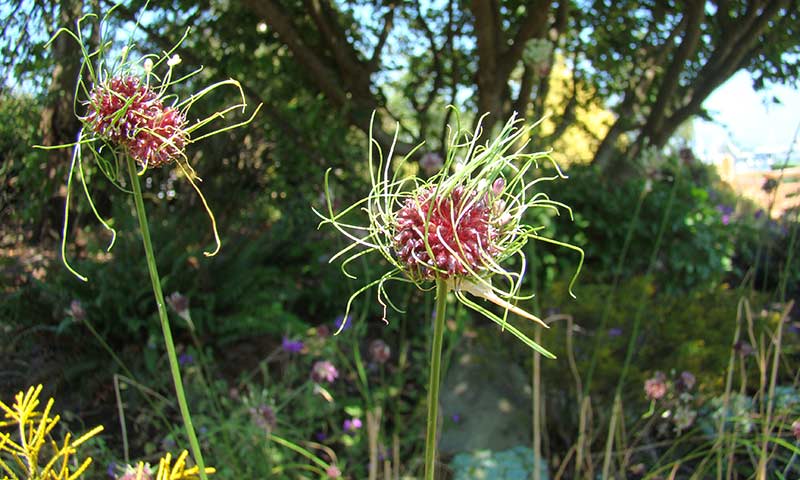 Photo credit: Wendy Cutler (CC BY 2.0)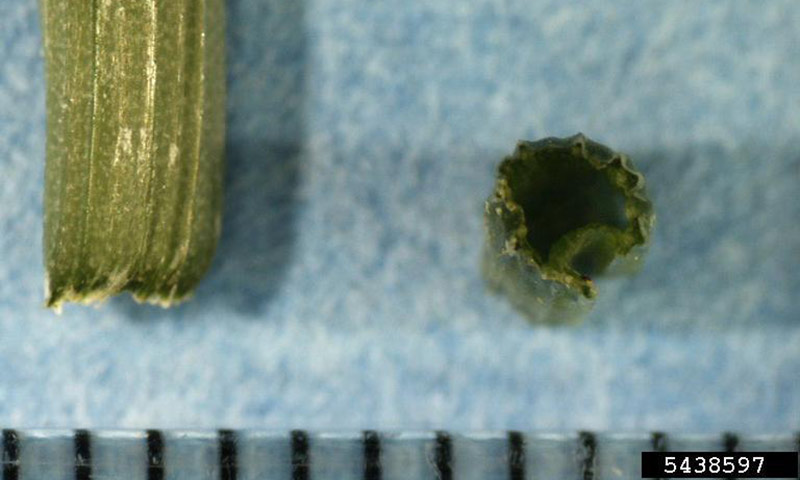 Photo credit: Wendy Cutler (CC BY 2.0)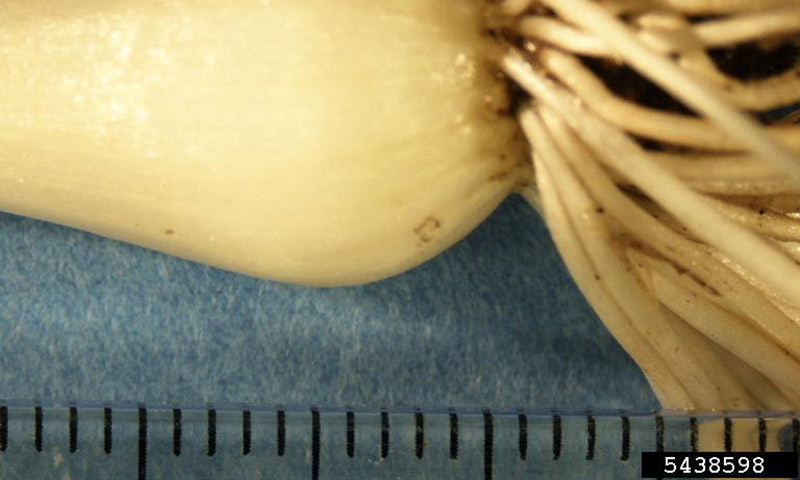 Photo credit: Bruce Ackley, The Ohio State University, Bugwood.org (CC BY 3.0 US)