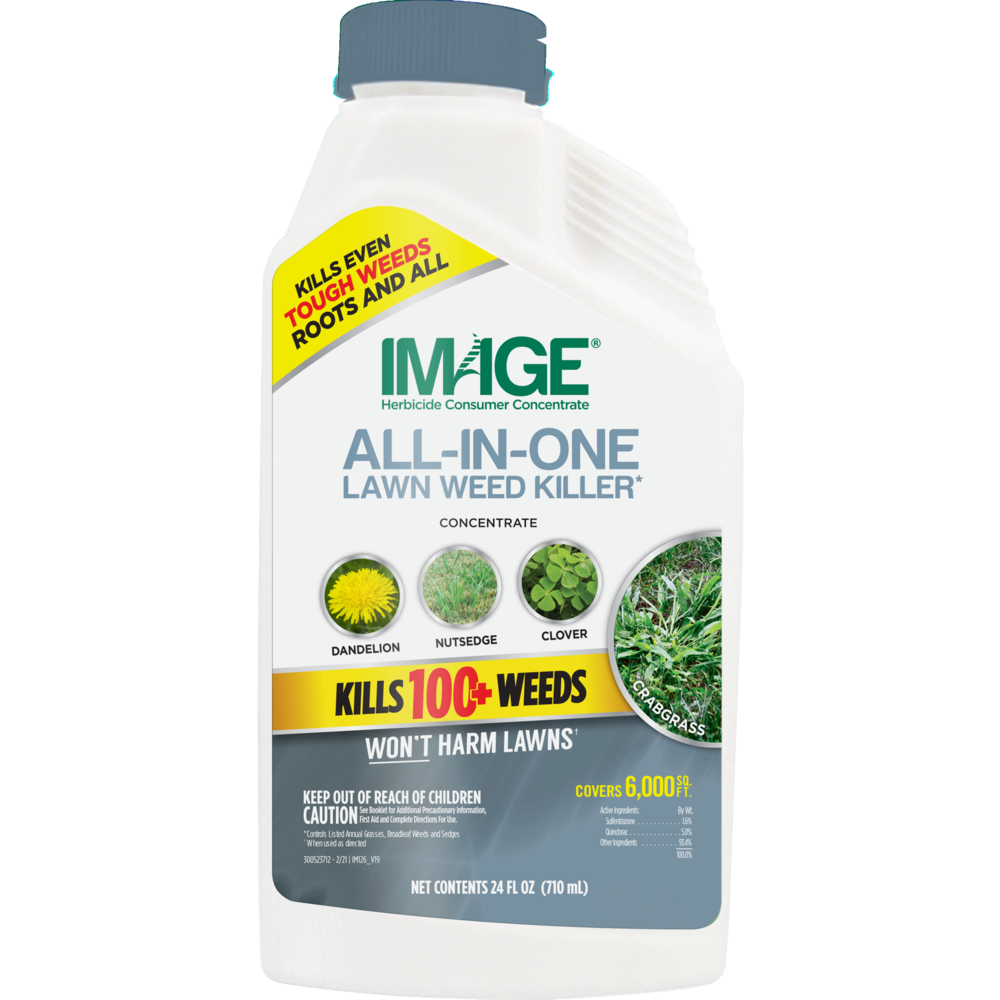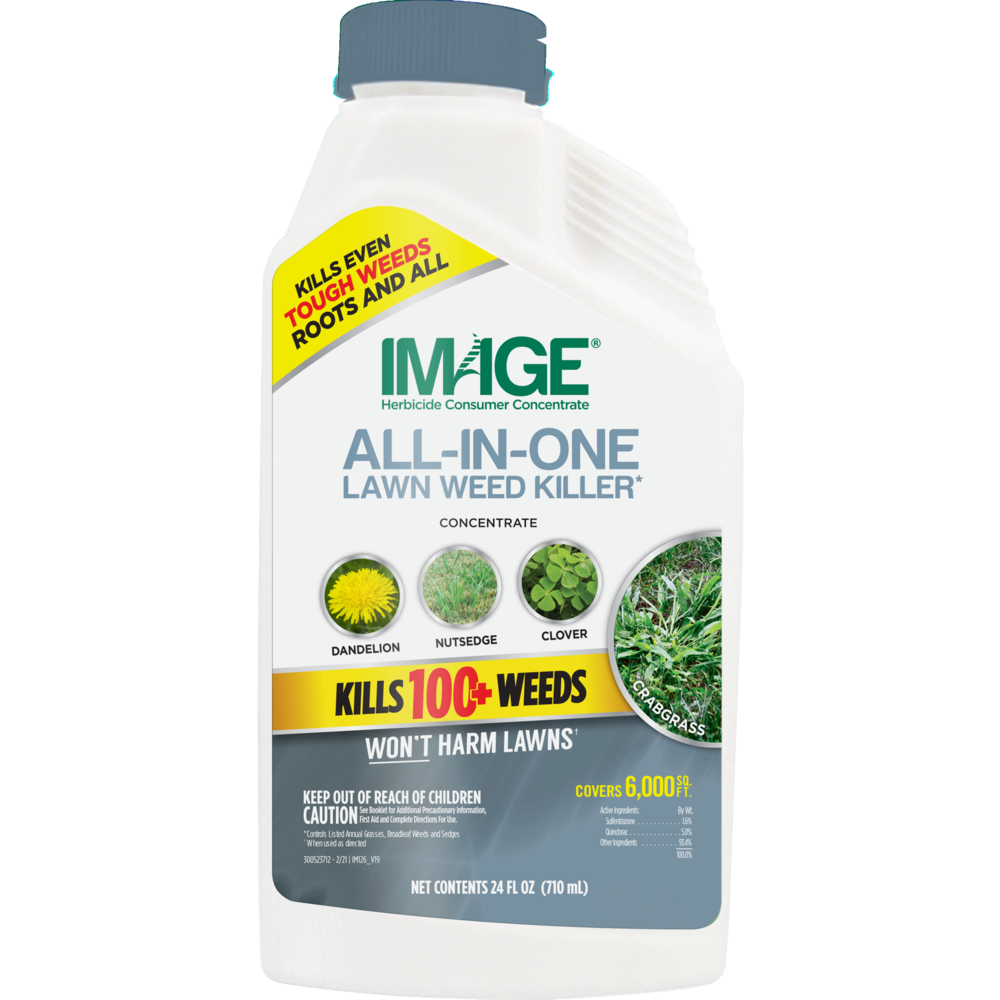 IMAGE® All-In-One Weed Killer Concentrate
Rid your lawn of tough, grassy weeds with IMAGE® All-in-One Weed Killer Concentrate. The easy-to-use product works best on young, actively growing weeds. Use all summer long to treat crabgrass and other grassy weeds as they emerge from the ground. Kills crabgrass, clover, plantain, chickweed and other weeds and sedges.
IMAGE® All-in-One Lawn Weed Killer Concentrate kills Crabgrass, Dandelion, Nutsedge, Clover, and Other Listed Weeds. IMAGE® All-in-One Lawn Weed Killer Concentrate is a selective weed killer for lawn weeds that starts working on contact to kill tough lawn weeds. The active ingredients, Sulfentrazone and Quinclorac, combine to make a powerful weed killer that is designed to kill at the root.
Treats 6,000 sq. ft.
SIZE
Image All-In-One Weed Killer Concentrate
KILLS...




White Clover Spreading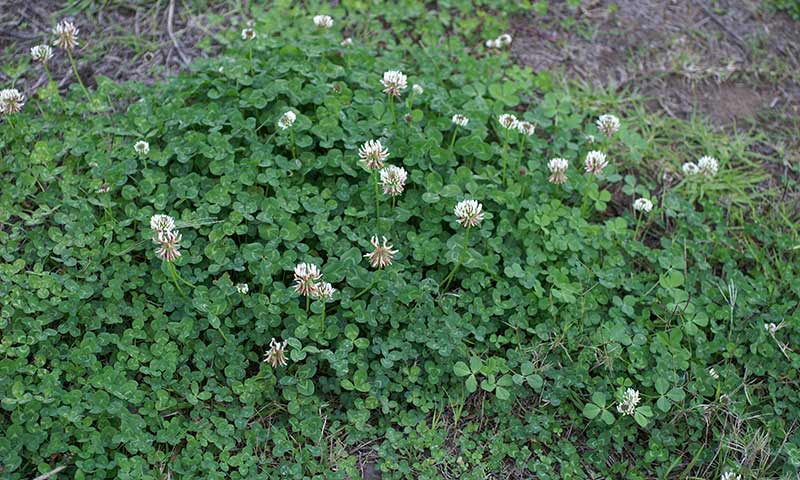 IMAGE® All-In-One Weed Killer Concentrate Application Instructions
Use when weeds are small and actively growing.
Concentrate Applications:
How To Apply:
Measure the entire area to be sprayed. For rectangular areas, multiply the length by width to obtain total square feet.
Shake well before use.
Remove measuring cap and fill cap according to label.
Pour into sprayer and add corresponding amount of water.
Pump-Style Tank Sprayers:
Close sprayer tightly and pressurize with hand pump.
For spot applications, use a coarse spray nozzle. For larger area applications, use a fan spray nozzle.
Hold tip of wand 12 inches from target area while spraying.
Dial-Style Hose-End Sprayers:
Fill sprayer jar with enough product for the area to be treated. DO NOT ADD WATER.
Close sprayer, set dial, hook to garden hose and apply.
Pour any unused product back into the product's original container.